Gary On-Site Truck Repair
Gary On-Site Truck Repair – Truck Repair Services – Gary, IN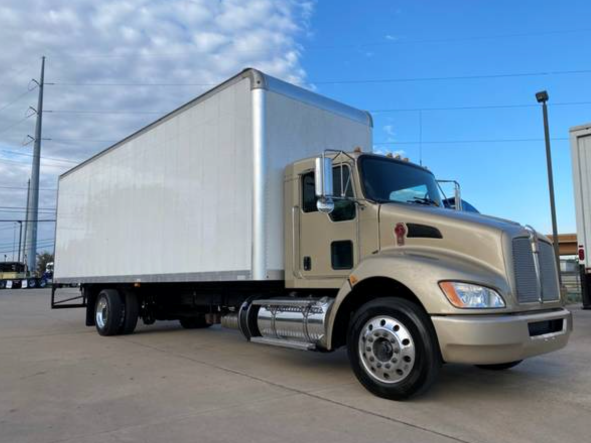 Gary On-Site Truck Repair is the leading truck repair company in the area. We provide quality repair services for all types of trucks, and our experienced mechanics will ensure that your truck is back up and running in no time. Our commitment to quality service and customer satisfaction makes us the go-to choice for truck repairs.
Contact us today at (219) 544-5582 to schedule a consultation!

About Gary On-Site Truck Repair
Gary, Indiana, is no place for an industrial vehicle to break down. Everything is moving, and the clock does not forgive easily.
But Gary On-Site Truck Repair is here to ensure your truck is kept in the game for a while. Our team of mechanics is fully certified and insured to get your truck back on the road super fast.
We understand how important it is for your business to keep things moving, and we will work tirelessly to ensure that happens. We offer a wide range of services, including: 
Engine repair

Tune-ups

Transmission repair 

Oil changes 

Brake repairs

Trailer service
There's more than one reason to call a mobile truck repair company like us. You've got enough to worry about getting those goods delivered, so…
No towing–we come to you

Expert care from certified mechanics

Modern tools for complex jobs

Preventive maintenance

A courteous and efficient staff
We understand that your truck is essential to your livelihood, so we are committed to providing the best possible service. Contact Gary On-Site Truck Repair for all of your truck repair needs.
And more. So keep our number saved–we're at (219) 544-5582.
Gary On-Site Truck Repair Services
Fleet Maintenance
At our trucking company, we know how crucial it is to have a fleet that is always running correctly. That's why we offer maintenance services for your trucks so you can be worry-free!
We are experienced with what truck fleets need and provide various service plans like scheduled maintenance or 24/7 roadside assistance in emergencies. You name it. We've got you covered!
Whether your company has a fleet of 20 trucks or just 3, we will treat them with the same dedication. Preventative maintenance is vital to any business because it's less expensive than waiting for something to break down and cause larger issues. We offer various preventative maintenance services to help keep your trucks running smoothly. Dial (219) 544-5582 now!
Emergency Roadside Assistance–All Day, All Night
Even with the most well-maintained vehicles, breakdowns can and do still happen. When they occur, Gary On-Site Truck Repair is only a phone call away. Offering 24/7 emergency roadside assistance, we'll have you back on the road in no time. So don't let a failed sensor module or blown radiator ruin your night–save our number (219) 544-5582 to your contacts now and rest easy knowing that help is always close by.
Full Engine Diagnostics & Repair
We keep some handy gadgets at our disposal. Once at your location, we'll hook one of them up to your truck to pin down the trouble. After that, we'll get to work fixing it.
We've replaced sensor modules, head gaskets, spark plugs, batteries, turbochargers, piston rings, filters, fluid reservoirs, and so much more. At Gary On-Site Truck Repair, no job is too big or small.
Most semi-trucks use Diesel engines for the extra torque and hauling power. Your typical class 8 engine is 14.8 liters and produces 560 horsepower.
We repair those all the time, but we also cover gasoline engines with the same amount of dedication. So no matter what's under the hood, we can get it fixed for you.
Transmission Repair & Service
The transmission is responsible for transferring power from the engine to the drivetrain. This system is vital for making your truck move, so keeping it in good working order is essential.
We offer a full range of transmission services, from transmission flushes to full replacements. No matter what's wrong with your truck, we can get it back in gear quickly and efficiently.
Our team can repair or replace torque converters, shafts, gear sets, and valve bodies. Contact us at (219) 544-5582 for any questions you may have.
Brake Repair & Service
Your brakes are essential for keeping you and your load safe on the road. We offer various brake services to ensure that your truck can stop on a dime–or at least 310 feet from 60 miles an hour. We have 20-plus years of combined experience in the trucking and repair industry, so you can trust us to get the job done right.
Disc or drum, we can handle it. We also service ABS (anti-lock braking system) brakes. These are a bit more complicated, but our team is more than qualified to work on them.
We also offer brake inspections to ensure your brakes are in good condition. These should be done regularly to avoid costly repairs down the line. Then, what are you waiting for? Dial (219) 544-5582 now!
Trailer Repair
There are different kinds of trailers for different kinds of trucks. Just to name a few, we have:
Conestogas

Reefers

Low-beds

Curtain sides

Hotshots
A few examples of what we can fix are the latches, locks, axles, and lifts. However, this is a limited list; our team knows how to repair everything on a truck. So make Gary On-Site Truck Repair your only choice when you need something repaired on your vehicle quickly and efficiently. Reach us at (219) 544-5582.
Suspension Service
Bad suspension is not only uncomfortable but can also be dangerous. The poor suspension affects steering and handling, which puts you and other drivers at risk. If you've noticed issues with your vehicle's ride, let us take a look. We can fix shocks, struts, springs, torque rods, leaf springs, u-bolts, and more. Don't take chances on the road – contact Gary On-Site Truck Repair today.
Gary On-Site Truck Repair doesn't cut corners with anyone's rig. To help keep this city moving, we need to help keep YOU moving. And that's just what we do. Call us at (219) 544-5582.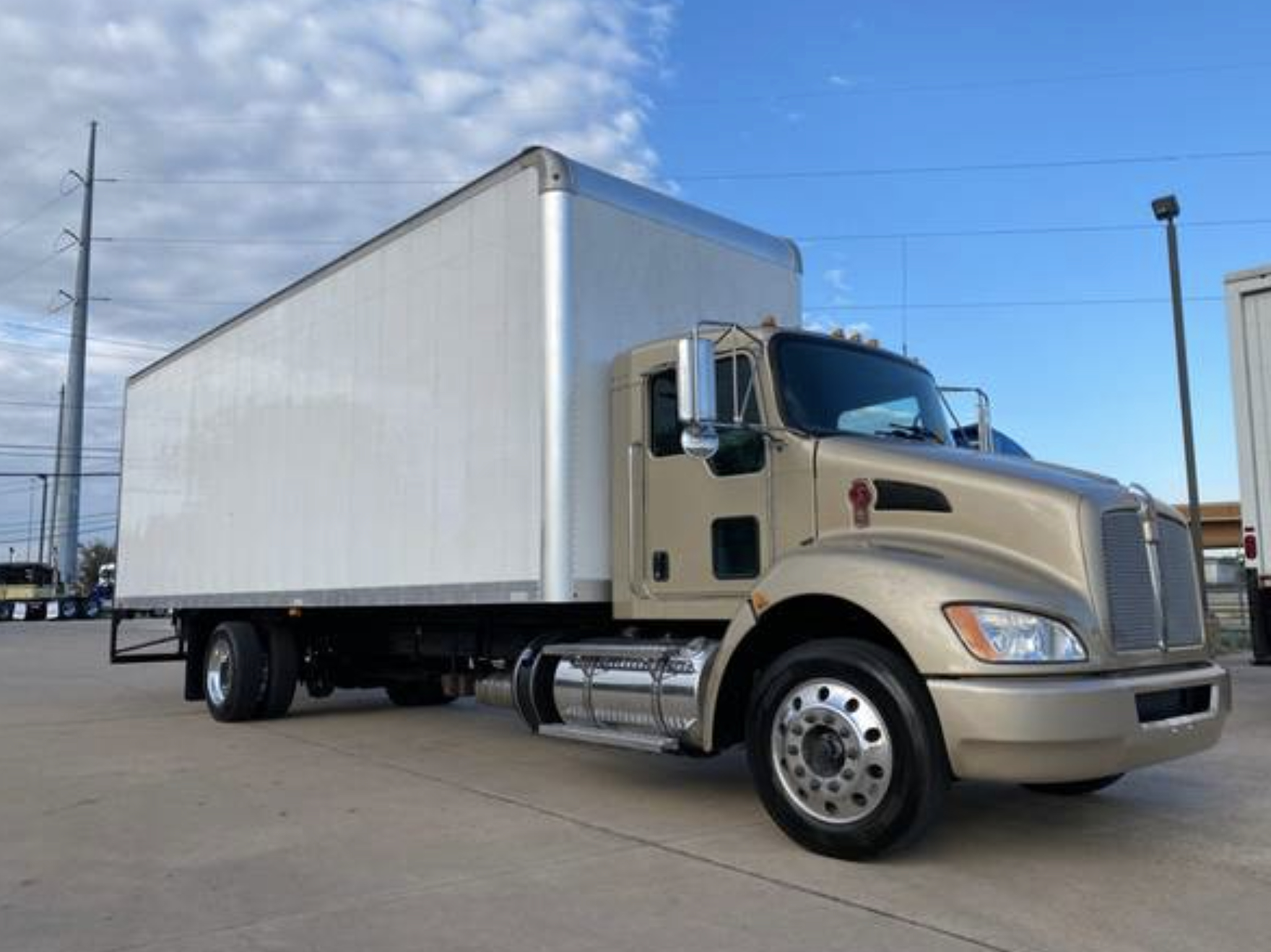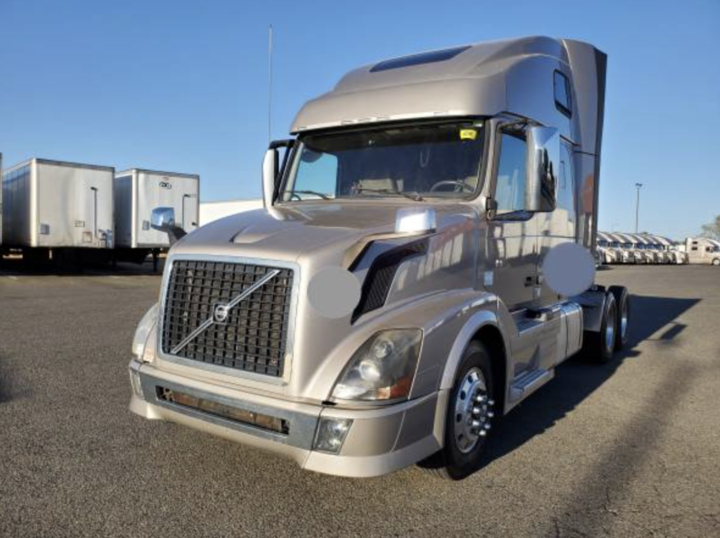 Contact Us Today!
If you're in need of repair services for your truck, look no further than Gary On-Site Truck Repair. Our team of qualified technicians has extensive knowledge and experience working with different types and brands of trucks, so you can rest assured the job is done right. Friendly customer service representatives can answer any questions about our services or schedules. We provide solutions tailored to meet each customer's needs, delivered swiftly and professionally with an emphasis on quality and customer satisfaction. Call us at (219) 544-5582 today to learn more!